THE most common question we receive is, "What's the outlook for real estate in 2018?"  It's not just potential buyers and sellers who care; current homeowners also want reassurance about the value of their investment. No one knows exactly what 2018 will bring, but we've outlined expert predictions on where the market is headed and how government interventions are expected to impact the Canadian housing market in the year ahead.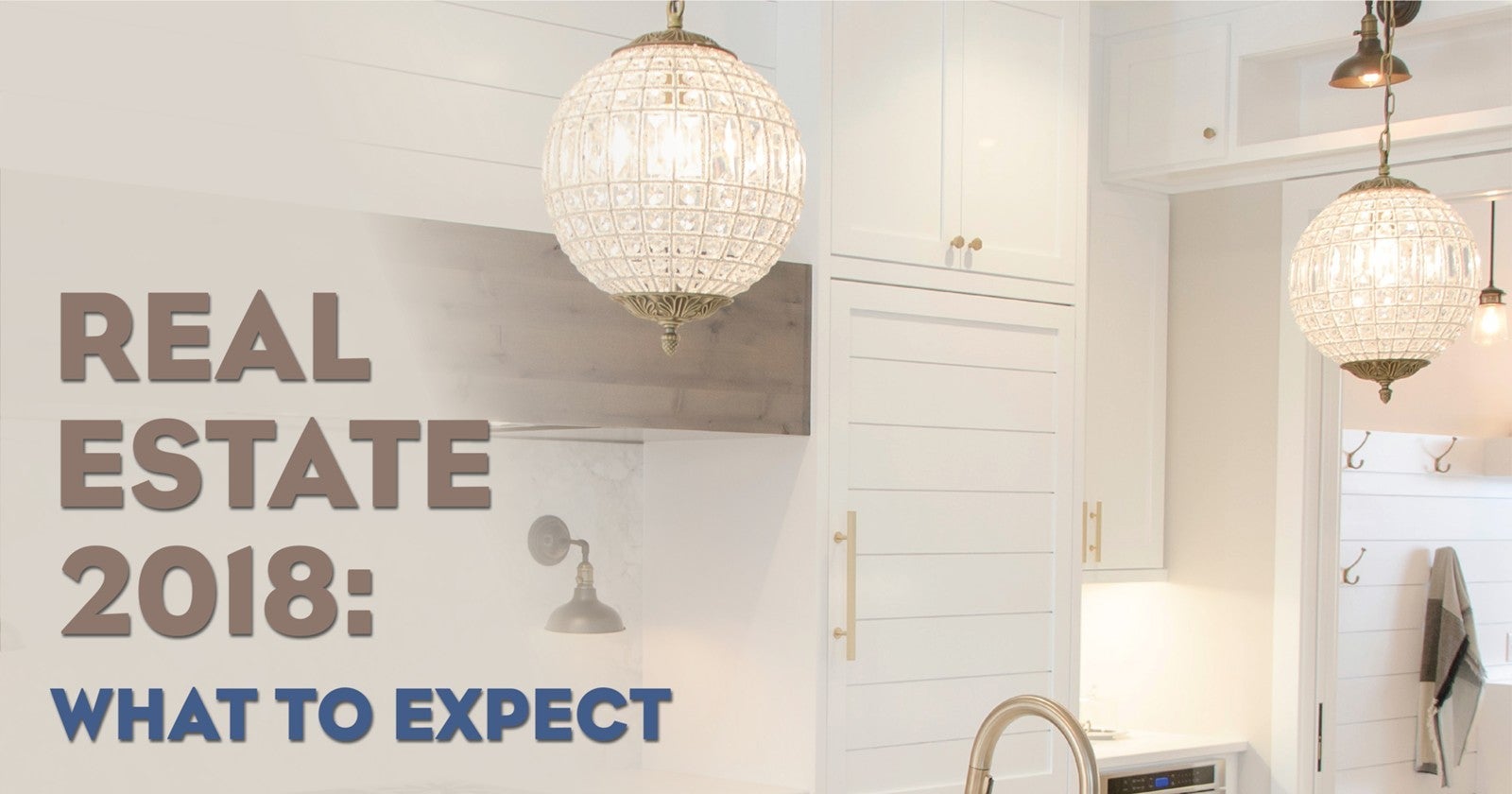 All federally regulated financial institutions will be obligated to utilize these requirements for both new mortgages and mortgage renewal applications of borrowers applying to switch lenders. It is not mandatory to apply the test at mortgage renewal for existing borrowers. Since credit unions are regulated provincially, they are not required to follow the new OSFI rules, although some may choose to out of prudency. 
Clarke Mallory: 604-316-9917
Kim Mallory: 604-316-3635. 
Email: ckmallory@rennie.com
2. PricewaterhouseCoopers Emerging Trends in Real Estate 2018  – 
3. TD Economics Canadian Regional Housing Outlook –
4. Office of the Parliamentary Budget Officer - 
6. Bank of Canada Financial System Review November 2018  – 
8. The Globe & Mail